---
it's me 25mmHg
I love analog circuits, bits, the C-synthax and deep blue clear water.

..........new:
### 13-05-11 ### How you can get more about a button like double-click? This little code debounces a button and give a halfbyte back. You can get the Sourcecode or the hexfile for ATmega16 and the complete AtmelStudio6.1 project as zipfile


A look at quellcode. Later i reduce the countTH and countMAX constants 10times
The code works still fine. We need 0.5ms for debouncing an ugly Button at countTH=8 and countMAX=16
### 13-05-08 ### I'm student (a little) but after hard sozial working i got some lessons by i-t-t-o.de and i make my first steps on processing

What i do with processing

more Projects:
### You have a 3Channel Oszilloscope? No? I also. But 3LEDs are enough.


Kitchen Electronic is: Fixing an Variable Frequency Drive unit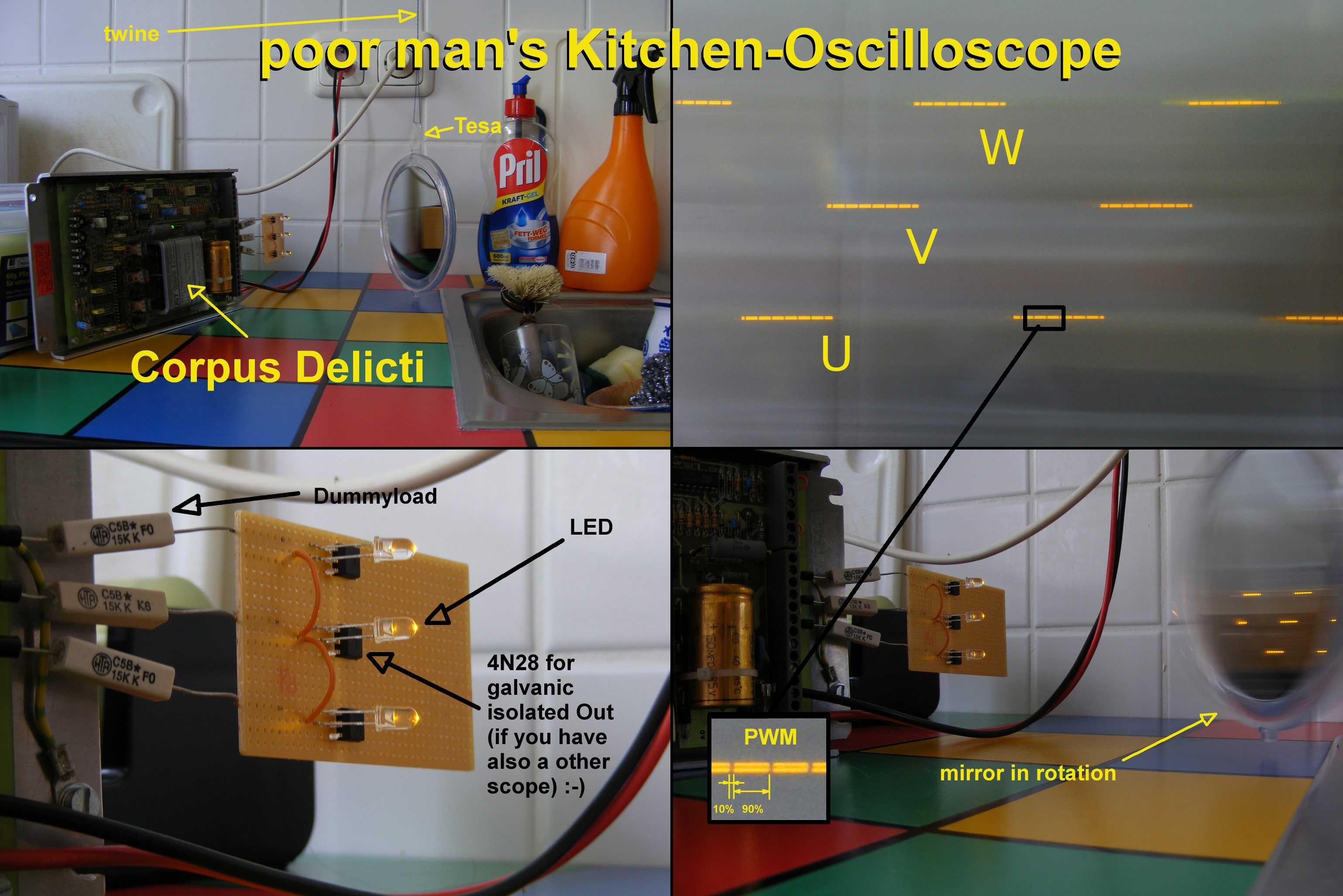 ### This little code put Prime Numbers to C:\Temp as RAW binary file. You can get the Sourcecode and EXE and RAW or the same as Audio from Primes at 1Mio to 2Mio

Spectrum of space between primes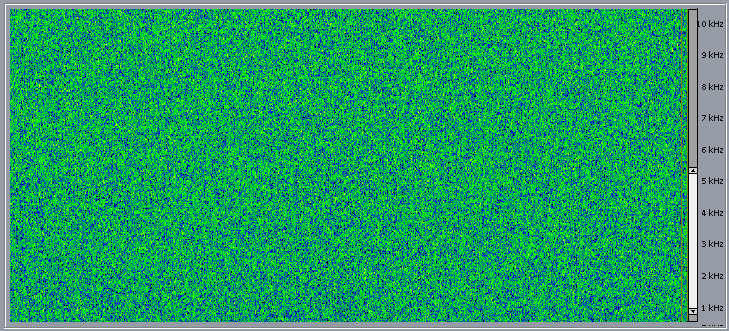 ### My Quizmastercircuit only with CMOS-555
### Putting Code with the AudioBootLoader (by Christoph Haberer) in the Ping-Pong-game. My first steps and a little konversation in german on arduino.cc
### I'm member of KAZOOSH!

The radar scanner is done? Trials with the IPM165 K-band Radarsensor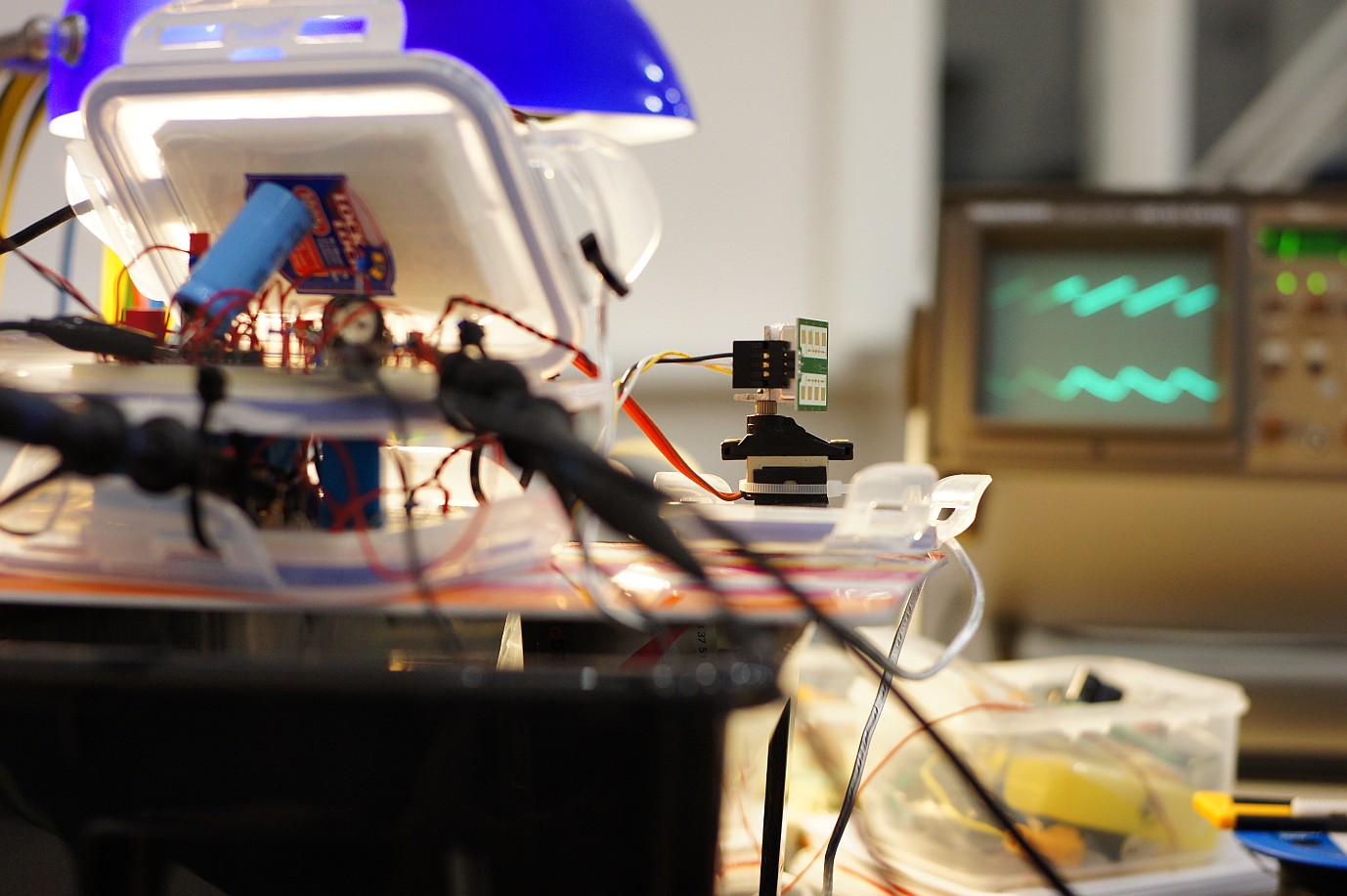 Remember KRAUTWALDFABRIK "Nachleuchten" Jan 2012.
Engineering or Art? Machine design at KRAUTWALDFABRIK.
Fusing a ATtiny13 on Breadboard with avrdude and USBtiny by ehajo.de
Record Datatransfer with the little smart Scanalogic2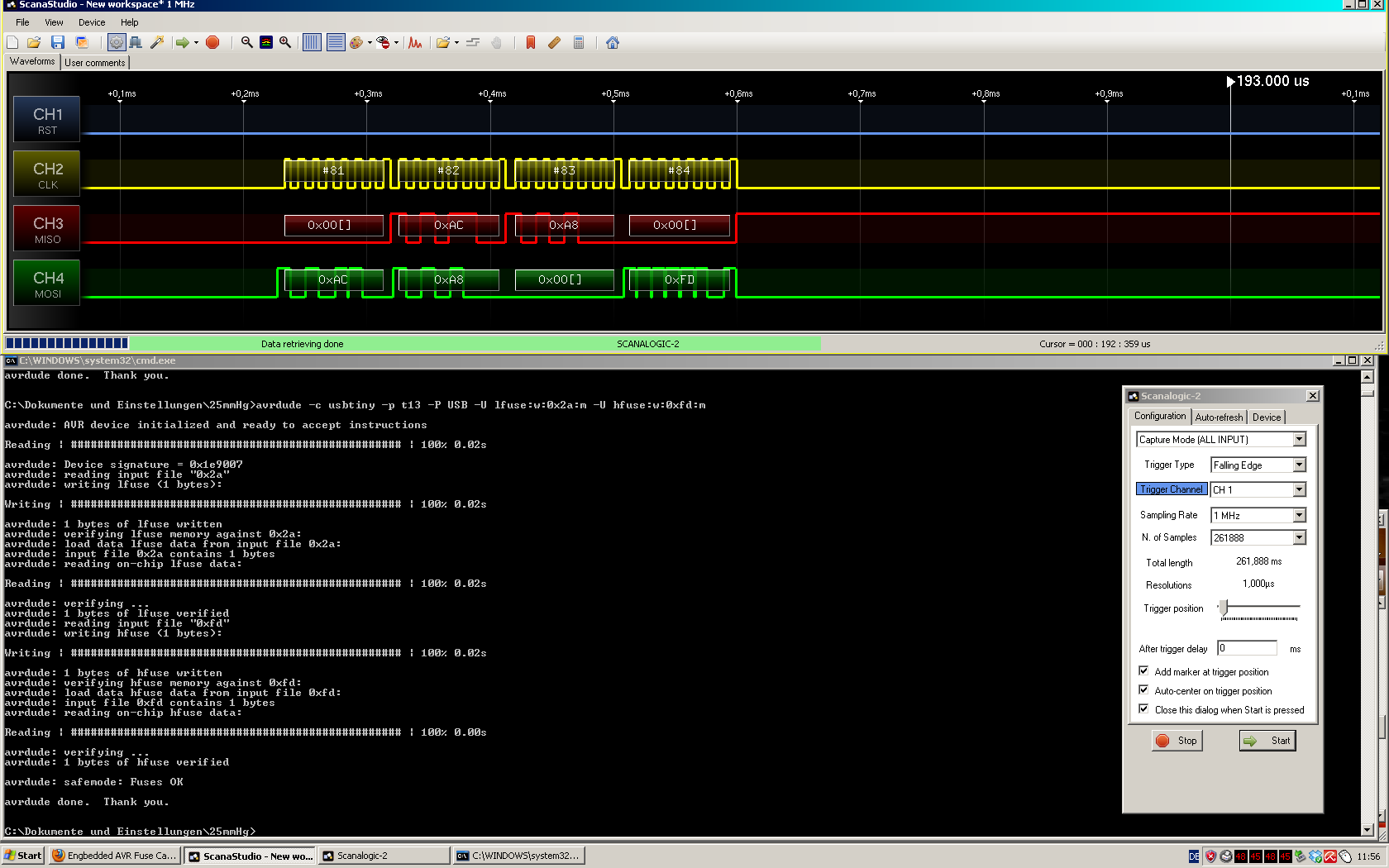 The short Story about the BUTTON and the LEDs


Taster am Arduino Board anschließen
Twitterfeed: